Today we're happy to announce our latest Arm-based server (
the c3.large.arm
) which is based on Ampere's 80-core Altra processor. Want a closeup? Here's a picture!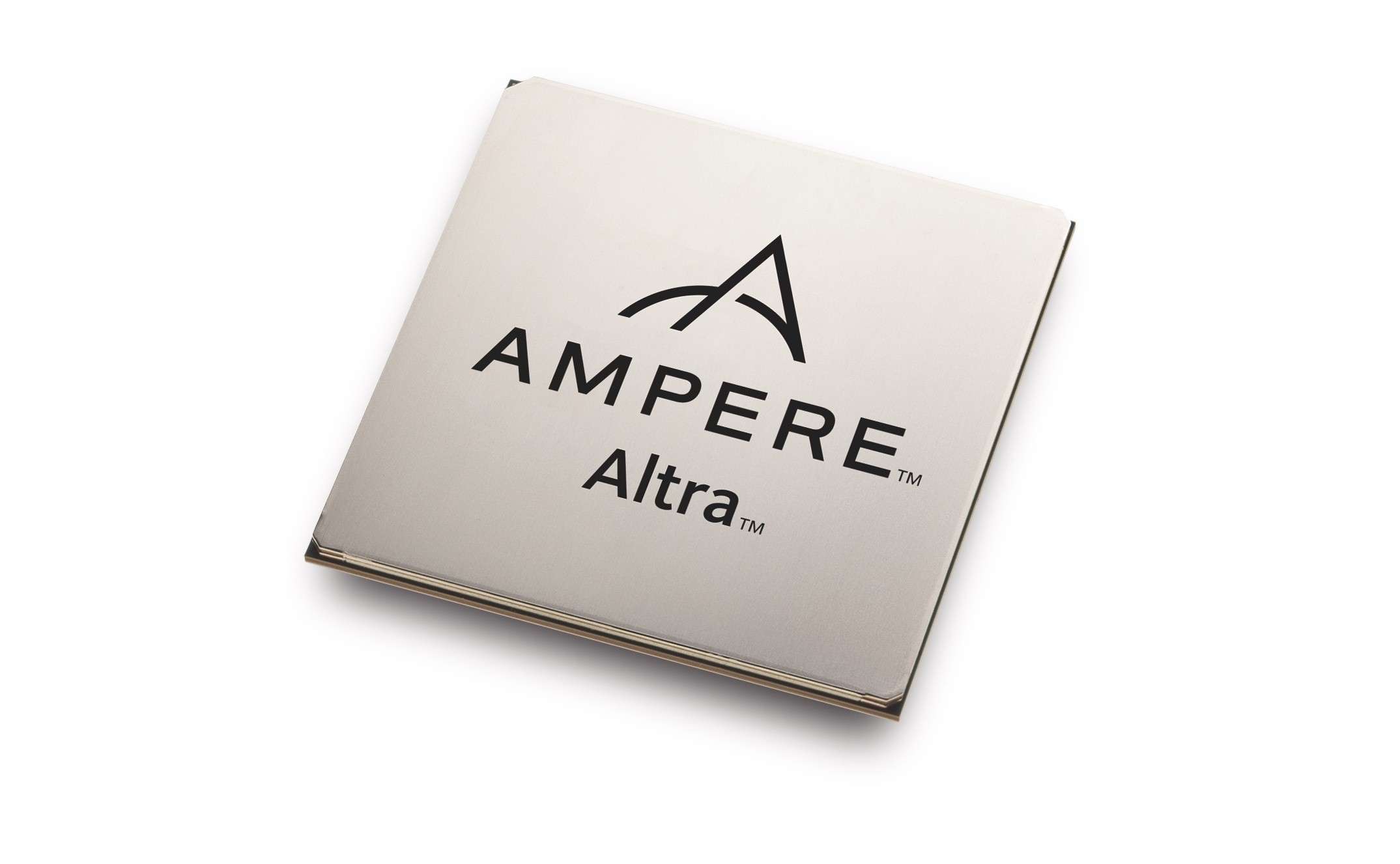 We've worked with a long line of Arm machines over the years...from the original 96-core Cavium ThunderX and the follow-up ThunderX2, to the Qualcomm Centriq, various boxes from Huawei, and more recently the Ampere eMag.
Suffice it to say that we've come a long way and the c3.large.arm stands heads and shoulders above previous generations. Altra was custom designed by Ampere for cloud-native workloads, which translates into lots of scale and consistency. Here are two stats to help you see what we mean:
80 physical cores in a single socket design.
Consistent scaling at 2.8 GHz per core. Run 'em all full out!
Our c3.large.arm is available today in Dallas and Washington DC, with more sites and inventory coming soon. Enjoy!