Okay, friends - it's a busy week with lots of updates. Here's another one for you, focused on big red.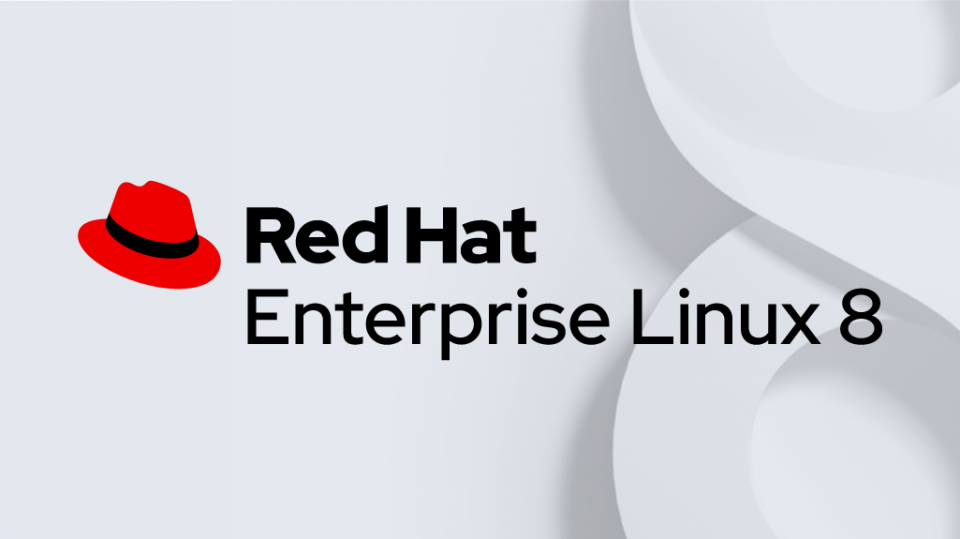 This week we introduced a change to our RHEL 8 images, which are now being served with upstream cloud images instead of our own hand-crafted and packaged images. What this means is that we're no longer including the following packages, which were previously included in our RHEL images.
kernel-tools
vim
curl
pigz
kernel
kernel-modules
grub2-efi
grub2
shim
dracut-network
tar
audit
bash
ca-certificates
chrony
cloud-init
cloud-utils-growpart
curl
hwdata
keyutils
logrotate
microcode_ctl
net-tools
NetworkManager-team
NetworkManager-tui
openssh-clients
openssh-server
openssl
parted
pciutils
rsync
rsyslog
sudo
systemd
tar
tcpdump
teamd
tuned
vim
linux-firmware
dracut-config-generic
irqbalance
iputils
This adjustment brings our images in line with the standard images users consume on other clouds. If you need these packages, going forward you'll need to install them as part of your environment setup or use our
legacy image process
(legacy images will be available through December 2022).
If you have any questions or concerns, please reach out to our support team!